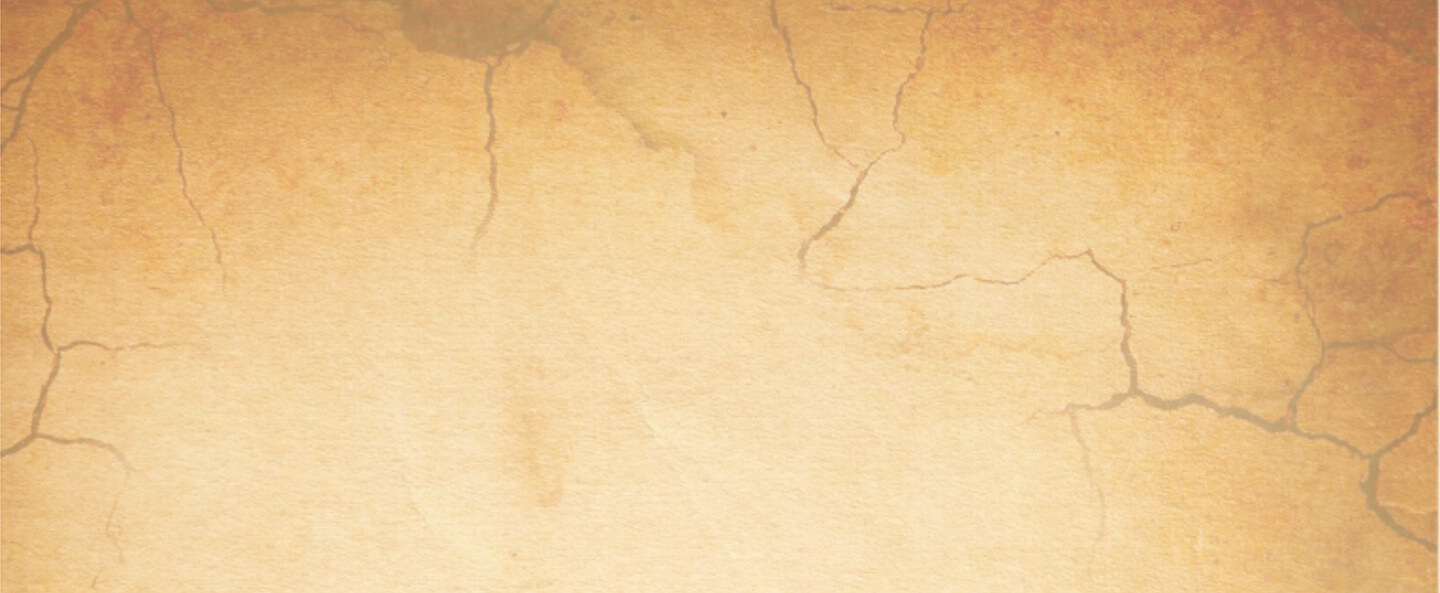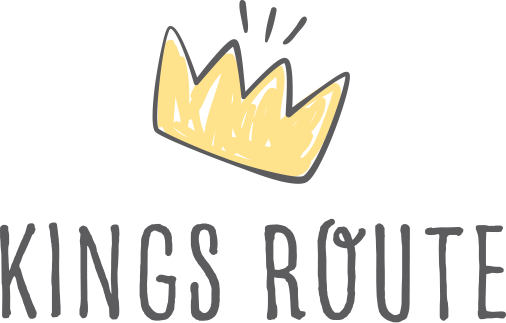 ABOUT
Kingsroute is an urban decoding game which takes place in Prague's historical center. It's a scavenger hunt, a cypher game and a city guide all in one exciting app! It's designed for travelers seeking to explore Prague both interactively and intellectually. You can play it alone or with a team using multiple smartphones.
Go back in time as you follow the map from one task to another by taking the same route as the Bohemian Kings on the day of their coronation. Use your brainpower to crack the codes! Compete and track the progress of other teams all while having fun exploring and uncovering the beauty and history of Prague.
This urban challenge will not only put your problem solving skills to the test, but will take you throughout Prague's historical city center. You will be given tips and information about it through an interactive map.
Although Kingsroute is a competitive game, there is no need to rush in between tasks. Only the time it takes for each task (the task time) is measured. That means you can take your time to fully enjoy the city with the help of our wonderfully illustrated map.
You will visit and get information about:




Prague Castle, Charles Bridge, Prague Astronomical clock (Orloj), Old Town, Lesser Town, Kampa, Ungelt, St. Nicholas (Mikuláše) Church, as well as Prague throughout history, The Holy Roman Emperor Charles IV and much more...
You will also get to know the local legends and stories as well as the fundamentals of Czech history.
What do you need?




You need at least one charged smartphone with mobile internet connection for your team. You can play simultaneously on multiple smartphones, your team will be automatically synchronized. Your game begins at a place which will be specified on the voucher you can buy bellow. After, just follow the interactive map. It is all in English.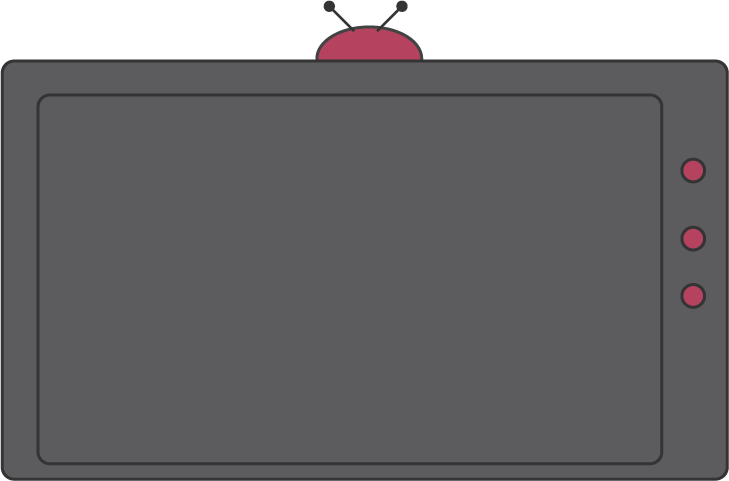 Highlights
BRAIN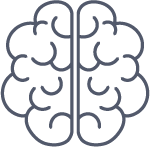 Use your brain to break codes, clues and riddles. You can always ask for hints in case of difficulties.
GUIDE

Get much information about buildings, history, famous people, stories and legends.
COMPETE

Compare yourself to previous teams after each task as well as in total ranking.



FUN

Have fun with your friends and family solving tasks together while uncovering the history of Prague.

Buy
You can buy our voucher by pressing the BUY button bellow. You will be immediately sent a voucher with code and instructions upon your payment. Your game begins once you insert the code in the PLAY section.
PRICE
799 CZK

(~29

€

)
Play
You will be sent information about starting point of the game automatically along with your voucher. Once you arrive to the starting point click PLAY and enter your voucher code. Follow the instructions in the app and have fun while playing the game, competing and exploring Prague.
FAQ
How much time does it take?

The game usually takes around three hours if you finish it all at once. If you're in the mood for a coffee or just want to hang around somewhere, then it can take a bit longer.



Is there a time limit to complete the game?

No, there is no limit. You can complete it any time you want. Only the time after you begin a task is measured.



What do I need?

You need a charged smartphone with mobile internet access. At least one per team.



How can I get the voucher?



Just click BUY

on our webpage. You will be immediately sent a voucher with code and instructions upon your payment.



How do I play?

You will follow our interactive map. You will be led from one task to another while gathering fascinating facts and stories of Prague's past.



How many players can use one voucher?

The number of players is unlimited. You can play alone or in a team. Your entire team will be automatically synchronized if you use more smartphones.



What if I run out of battery?

Not to worry! Get a coffee, charge up and continue where you left off.



How much data does it consume?

Typical data usage is 25MB.



What if the codes are too difficult for me?

You can always ask for a hint. You lose some points, but chances are you'll succeed afterwards. All the tasks are independent so if you decide to give up a task continue on, for if you succeed you will be granted full points.
Contact us

All rights reserved, © Kingsroute